All
Drop In
Monthly Memberships
Personal Training
CHECK OUT
OUR GYMS TOURS
VIDEO TITLE
VIDEO TITLE
VIDEO TITLE
VIDEO TITLE
"Spacious, modern, well-equipped CrossFit box, with excellent coaching and complete locker and shower facilities. The only box in Riyadh to offer morning classes."
Chris Walker
/ Google Local Guide

"Absolutely amazing gym, with terrific instructors, easy-to-use booking app, well worth the investment."
Amj Parkar
/ Member at INTERVALPLUS
"Second Home. Fun, professional and will def make you sweat."
Raouf Fahim
/ Member at INTERVALPLUS
"Fantastic community , amazing coaches. You look forward to come in day in day out !"
Bader S. Masri
/ Member at INTERVALPLUS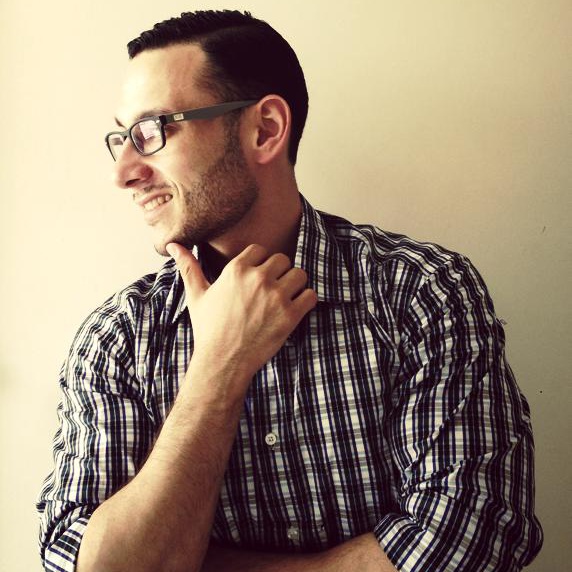 "Great place, friendly staff, state of the art equipment, not to mention an awesome app to book classes !"
Mohammed Modaimeegh
/ Member at INTERVALPLUS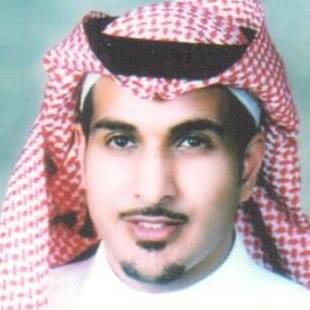 SPECIAL OFFER